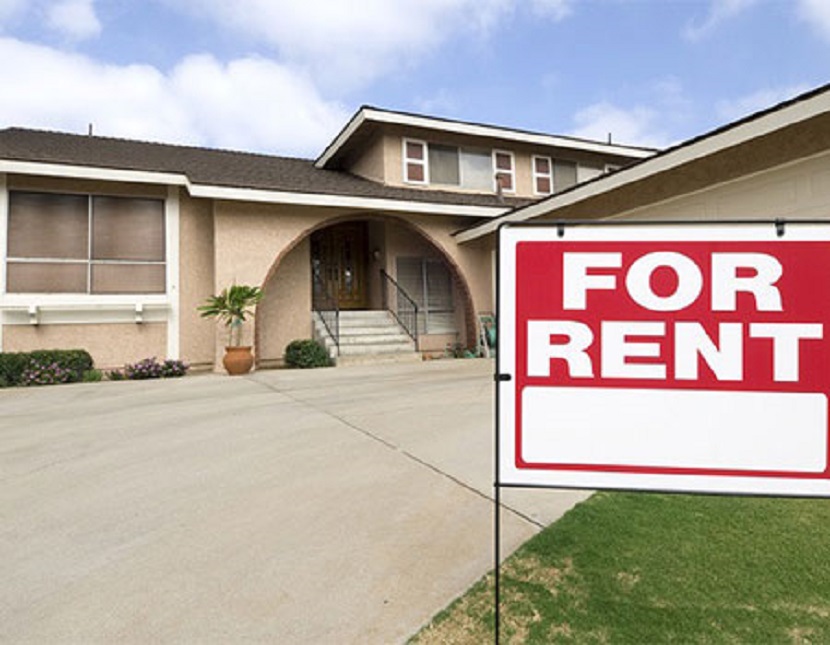 Faridabad is a small city in Haryana that falls under the group of Delhi NCR. Despite being a small city, it has got the good connectivity of the metro, which even some key cities of India lack currently. The development pace at which the city is growing is an inspiration for the other towns and small cities. Faridabad is constantly witnessing a boom in the commercial sector with a huge number of industries. From manufacturing industries like whirlpool and Goodyear including some small-scale industries to sectors such as BPOs and IT companies, all have built a strong influence here. This has created huge opportunities for job seekers which increases the demand for residential property. As a result, several people are looking for a property in Faridabad.
The best part about the city is its centre with its proximity to Delhi, Gurgaon, Noida, and Greater Noida which can help you commute anywhere in relatively less time duration. Jawahar colony is one such location in Faridabad which enjoys the benefit of excellent connectivity to Mathura road, railways, and metro line. Therefore, it does make a good place to find a rental property in Jawahar Colony, Faridabad. There are many rental property options available including independent houses, builder floors, and apartments even for mid-segment buyers.
Key Highlights of Jawahar Colony
Easy commutation by road and metro to significant parts of Delhi and NCR.
All significant banks like Central Bank, Indian Overseas Bank, Bank of Baroda, Indian Bank, and UCO Bank are close by.
Popular schools, universities, and board establishments are in close vicinity.
Availability of medical facilities with the presence of hospitals and pharmacies.
If you are seeking a job opportunity, and are thinking of moving to the city of Faridabad, then you just don't need to buy property as there are good options for a rental property in Jawahar Nagar which often makes more economic sense.
Mobility
Renting a property always allows more flexibility than owning a house because homeowners are restricted to live in the same place for years. Renting a property does not require any long-term commitment and you can easily vacate the place by giving the notice for the period specified in the agreement. People who can face sudden changes like job relocation usually don't have the intention to stay for a long time in one place such as job relocation and consider rental property as an ideal option. Also, renters have the flexibility to downsize the property in case of any financial problems to meet up their budget.
Low Maintenance Cost
The one major advantage enjoyed by the renters is that they do not need to pay for any maintenance or repairs. In case of any breakdown like roof leakage or seepage, then the landlord has full responsibility for all these expenses. The tenant is not responsible for meeting any expenses such as renovation costs, society bills etc. But always make sure to include this clause in the rent agreement to avoid any conflict in the future.
No Property Tax
Taxes on property are a huge burden for the owners and this is one of the primary benefits of renting the property as you don't have to pay the property taxes. This significant financial burden is borne by the homeowners which also includes one-time property registration fees and stamp duty.
No Burden of Down Payment
Owning a home is a lifetime dream of many people which requires a significant financial investment to be made. Even if you plan to take a home loan, in that case also you need to make a sizable down payment. Renters only need to pay the 100% refundable security deposit which is usually 1-2 months in advance rent amount. Therefore, the rental property requires less upfront cost.
Income tax benefit
Professionals who are staying on rent can claim a deduction for House Rent Allowance(HRA) from their gross income while filing income tax returns. All you need to do is submit the rent receipts to your employers who can deduct TDS accordingly.
No tension of decreasing property value
The price of the property usually fluctuates especially in the developing real estate market. Tenants are not affected usually by any changes. However, sometimes the rental amount may fluctuate with the change in property value.
Final Words
After considering these advantages, it can be concluded that renting a property allows you to lead a flexible approach in life by planning your funds appropriately due to fixed rental amounts. Also, you can reduce this cost by sharing the property with other roommates. Search for a good real estate company that can provide a one-stop solution for all your property-related queries. A leading name in the real estate sector can easily find the best and most prosperous rental property in the Jawahar Colony of Faridabad.